Raising the fatherless in SE Asia
To know the love
of a Father
Partner with us to break cycles of poverty, illiteracy, and loneliness and provide nutrition, discipleship, and family.
PRAY.
Pray for the lost, hopeless, and broken people in the nations. Ask God to give you His heart.
GIVE.
Give to help support our work to provide supplies, food, water, and clothes to people in need.
GO.
Go with one of our teams on a short term trip to share the hope and love of Jesus.
Hope really does have a name. That name is Jesus, and we're taking his hope and love wherever he leads us.
Who We Are
Hope Has A Name was birthed in 2016. God is opening doors we never dreamed were possible.  We have three highly trained partners with us who lead trips to SE Asia.  In addition we have started Hope Adventures as a way to take young people looking for adventure and a place to share the Good News.
Our Mission
To take the hope and love of Jesus Christ to SE Asia and raise up a generation that knows their identity as children of a Heavenly Father.
Providing Supplies for Children
Bringing Water to Remote Villages
Training of Local Pastors
In April of 2016, the Lord gave us a vision for a children's home. The Father's heart for this home is to see orphans become sons and daughters, not just by having a physical parent, but a heavenly Father as well. The main piece of land for our Children's Home has been bought. In May of 2017, fifty-three thousand dollars was provided in 6 days.  After many years of planning and prayer construction began in October 2021.  In September of 2022 the construction of the home was completed.  We received our government approval and now have 8 children in the home, where they will be provided with good food, education and kindness.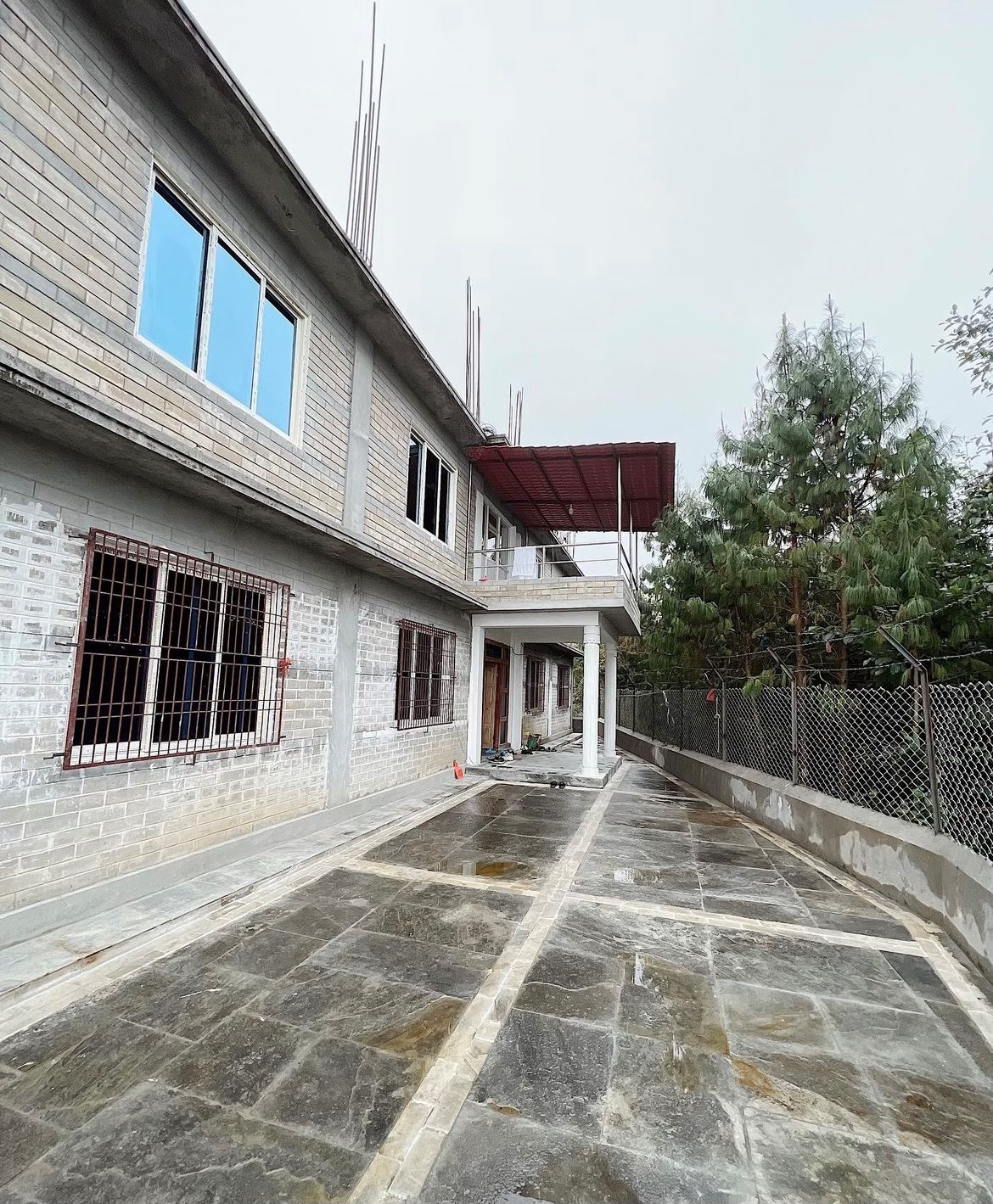 In 2016 we started doing water projects. We provide water barrels that are installed in remote villages that allow the villager to have water at a convenient location, instead of walking long distances to get water and carry it back home. We have installed these in 3 villages, with more villages in the near future. Providing these water barrels has opened doors in villages that have been hostile to the Gospel. God continues to open doors through meeting the immediate physical needs of these people.
Hope Adventures partners with students to take the gospel to remote places in Asia. During these trips, students have the opportunity to share the love of Jesus, while trekking through His beautiful creation, and experiencing the Asian culture. The main goal of these trips are to give each student a heart for the nations, His people, and His heart. Hope Adventures has dedicated staff that partner with our in nation counterparts to provide a safe, challenging but enjoyable experience. Interested?  Please contact us for information.
These are just a few of the many amazing people we have had the privilege of meeting. You can help us reach more! 
Become a Partner
Help us take the Gospel to SE Asia with a one time or recurring donation